Become a more healthy, effective, empathetic, clear + captivating communicator
DO YOU EXPERIENCE THIS?
YOUR AUDIENCE DOES NOT LEAN IN WHEN YOU SPEAK!
D

o you know if your speech or presentation is truly landing?

Are you connecting with your audience or just dispensing information?

Does your audience know you care about them?

Does your speech or presentation contain great clarity?

Are you the hero of all your stories?
INTRODUCING
THE PUBLIC SPEAKING PATHWAY
It is a necessary and helpful guide for leaders to use in order to communicate their message with incredible clarity and effectiveness.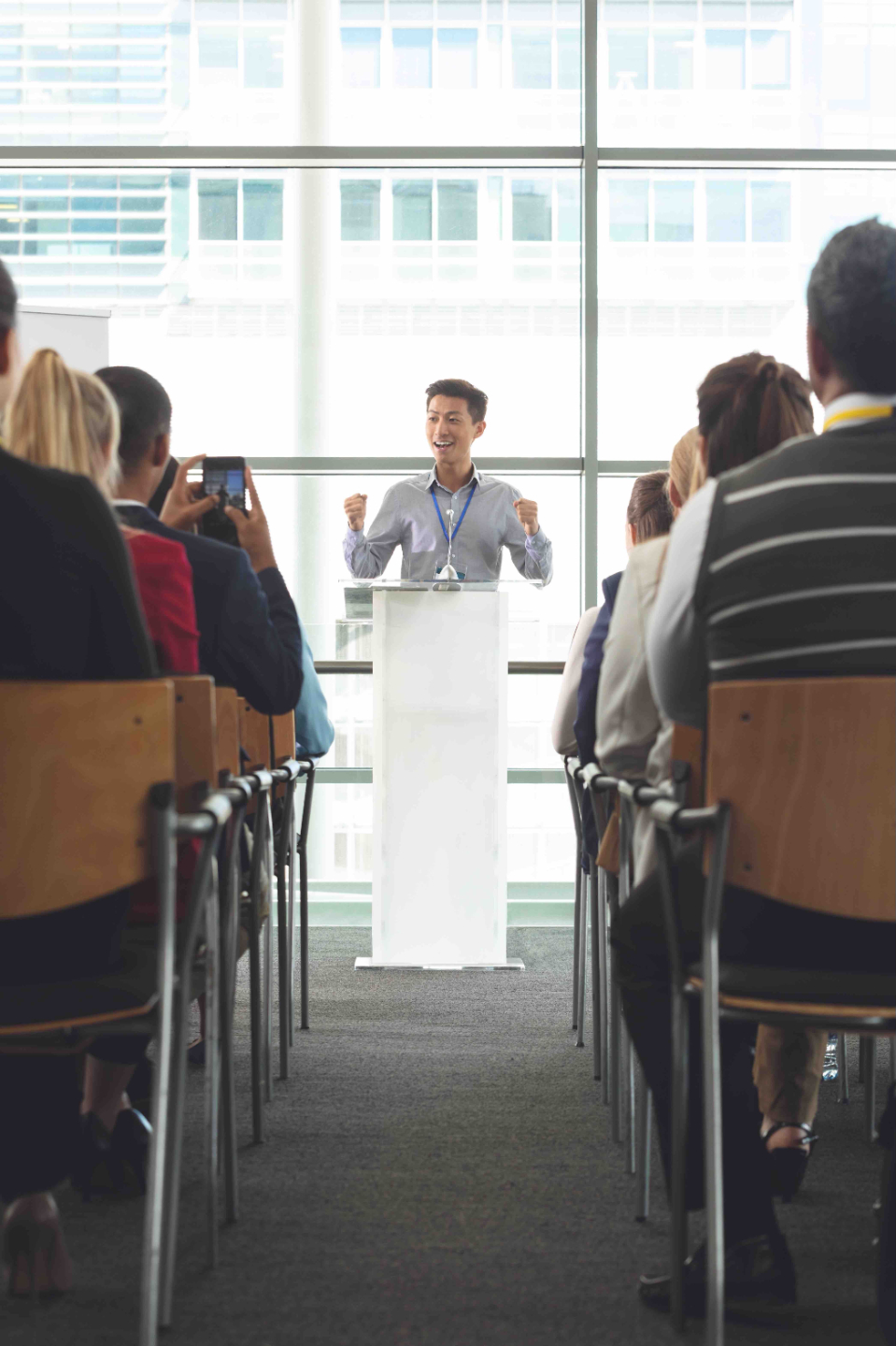 FEEL CONFIDENT WHEN YOU SPEAK
This is why we created the Speak with People Pathway...
This pathway will help you become:
A healthy, empathetic and authentic leader

Exceptionally effective, tremendously clear and captivating communicator

A communicator that inspires their audience to LEAN IN
This pathway gives you the unique ability to communicate in a healthy way that demonstrates deep empathy. This allows a healthy connection with your audience that is humble, transparent, and captivating.
DO YOU...
SPEAK WITH OR AT PEOPLE?
Do you want to find out? It's simple...
Click find out
Answer the questions
It's THAT simple
FIND OUT