Become an effective, empathetic, and captivating
communicator
Speaking, training, and coaching that empowers you to inspire your audience to lean in when you speak 
It's getting harder to communicate in healthy ways.
Does any of this sound familiar?
Your presentation needs clarity.
Your team only listens if you speak with force.
Your audience is on their phone during your talk.
Your communication has hit a lid and people aren't responding.
You deserve to be heard.
We know what it feels like when you communicate as best as you can, but your team or audience still doesn't understand the objective.
You won't get to where you want to be as a communicator without the right coaching and training.
We exist to help you succeed as a communicator through training/coaching. 
Communication can be hard today.
In either the employee trainings, one-on-one personalized coaching sessions, or any of our speaking options, you will learn how to speak with empathy, deliver with clarity, and communicate effectively
SCHEDULE A CALL
1. Schedule your discovery call
Let's talk and figure out which learning pathway is best for you.
2. Be inspired and empowered
Through our training or coaching, you will achieve your communication goals
3. Become a clear, confident and compelling communicator
You will speak with great empathy, cause audiences to lean in and speak with great effectiveness
DO YOU PRESENT WITH OR AT PEOPLE?
Take our WITH vs AT quiz to discover how you can improve your communication
FIND OUT NOW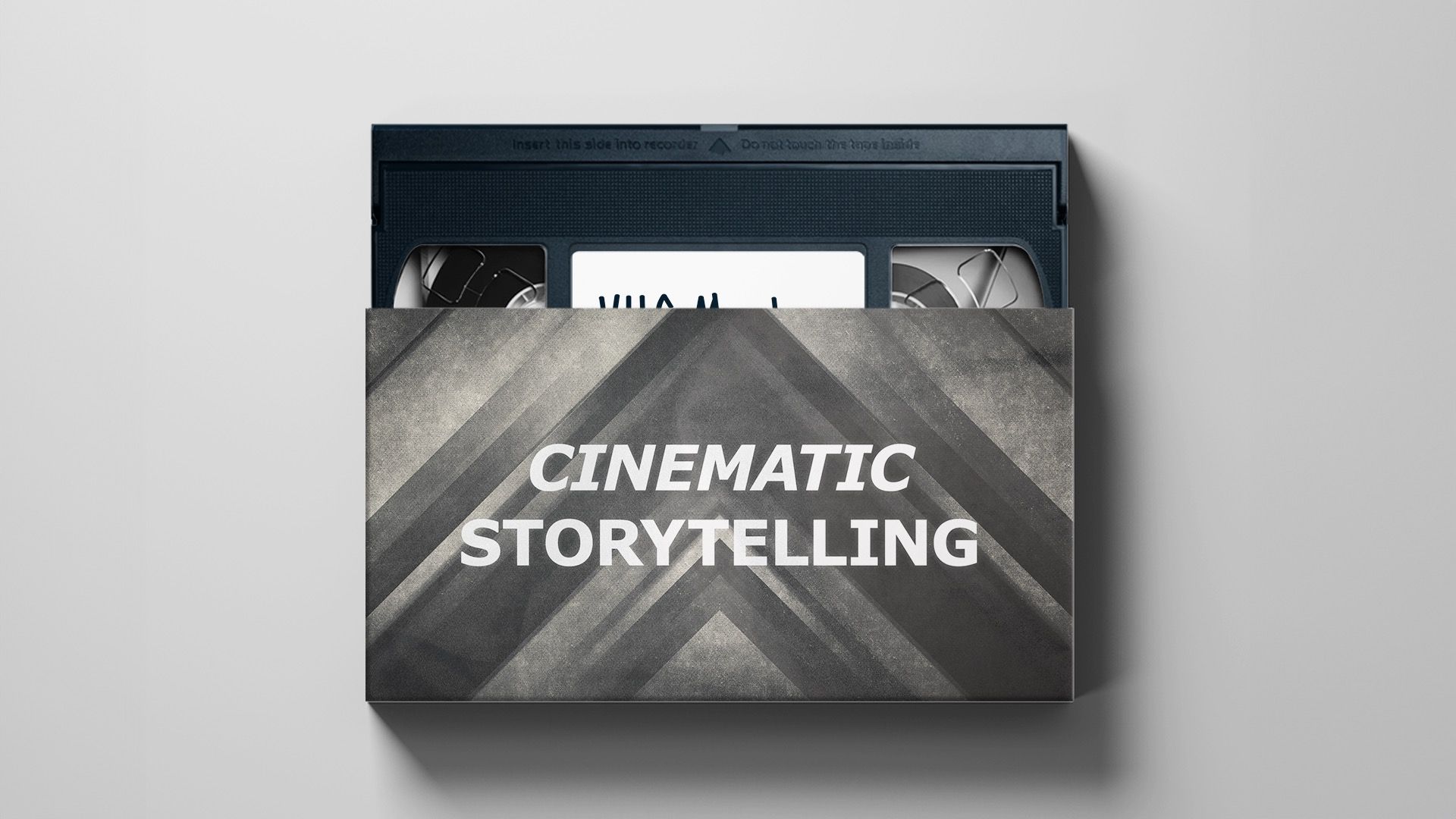 Most recent blog
Our society has shifted from literary to visual. To engage your audience in this visual society, ensure your story includes the cinematic elements of entertainment, education, and inspiration.
READ NOW
Most recent podcast
We are joined by Matthew Dicks, Author of Storyworthy: Engage, Teach, Persuade, and Change Your Life through the Power of Storytelling, as we decode the essential elements that make a story truly captivating.
LISTEN NOW